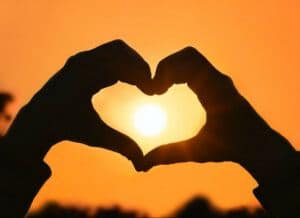 "Everytime I think of you, I always catch my breath
And I'm still standing here, and you're miles away".​I have many MOM moments like this because my son is at an RTC (resdential treatment center)/school in another state. I'm sure it's natural, but every once in a while that feeling of "missing you" comes over me.
I know he is safe. I know he is doing well. I know it's WAY BETTER than just four months ago, but it still gets me. There is a bittersweetness too it all, he is only sixteen. I also realize this is not a permanent state and that he will come home again. It won't be anytime soon, however. Until then, the house is quieter and much neater. I don't go to Safeway every day to shop for groceries. The water bill is lower, but the little everyday activities are not the same in our house. We could have used his help with the decorations and the treat or treaters on Halloween, that's for sure.
I am sure on his end, he is thinking many of the same thoughts about being away from home. Yes, he has structure and lots of people who care around him. He is doing a lot of fun activities: a ropes course, lots of board games, feeding his newborn calf and hopefully some school work. I wonder if he gets sad at night when he goes to sleep? I wonder how often he thinks of his doggy at home and the way she "growled" at him when he tried to pick her up? I wonder how much he misses his old life, even if it wasn't working, because it was easier?
I write this blog because I want to help others going through struggles with their teenagers. I also write it to help myself, because it does. Right now I have a lump in my throat and a few tears in my eyes, but that's okay. I will be okay. I have to be!
Reflecting on life,
WARRIOR MOM
P.S. And the weekly letter just came from the Ranch, from our son and it's super cute. He says he's making friends, just got a job as a manager filling the calves food and is having a really good time!  I am a Happy Mom!