Mine does! I know I'm not alone as a parent concerned with this type of sleep pattern. My son recently turned 19 and is old enough to schedule his own sleep cycle. He is a "night owl". He loves to play video games during the calm of the middle of the night. He watches Hulu, Netflix shows and Star Wars movies while most of us are sleeping. He Snapchats with friends and Facetimes with his long distance girlfriend (she lives in Canada, we are in California) at 1am, 2am and even later.
As teens head toward adulthood (at least in chronological terms), their lives become their own to manage. They are developing their own sense of self and what's important to them. The connection with friends has always been easier for my son online, rather than in person in many instances. That was true before he went away for treatment and especially now, while at home during our pandemic.
My son will often stay up until 3am, 4am or 5am and sleep until noon, 1pm or 2pm. This pattern is fairly standard, even with his work schedule, which is right now just one day a week, at the local grocery store. He has complained for a long time that he just can't get to sleep at night, even with some reinforcement by his taking the natural aid of melatonin.
We know he's up at night because of the sounds of frequent trips into the kitchen: cupboards opening and closing, the refrigerator door opening the closing, as well as the washing machine for his weekly laundry. We joked with him recently as he started a load of laundry at 11pm, that it seemed awfully early to be doing laundry! He didn't find it too funny. I guess laundry isn't funny!
The phenomena of staying up all night and sleeping all day has been reported recently in the media. One commentary titled: Let Your Teens Stay Up All Night, And Other Pandemic Parenting Advice by Marlene Major from May 19, 2020, notes:
"Adults tend to do best with normal sleep and wake cycles. But our teens and college students might actually benefit from living in opposition to our values and expectations."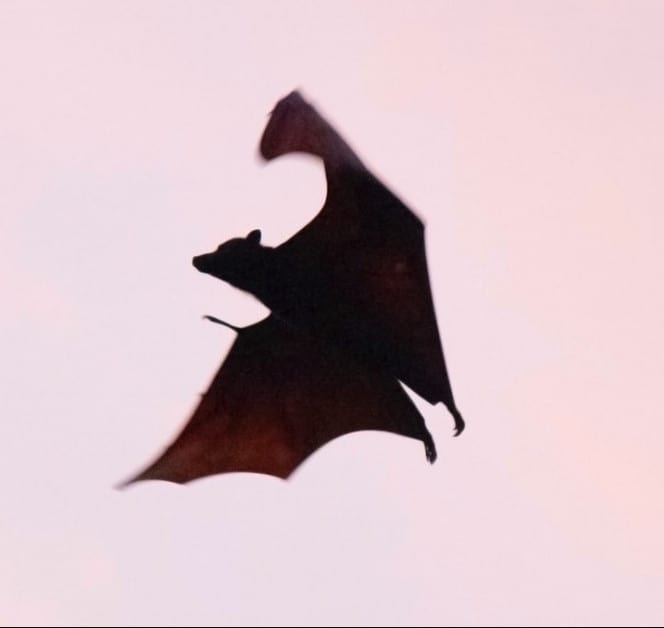 Another article in the Boston Globe entitled: "Teens up all night and sleeping half the day. Endless Netflix binges. In lock down, kids carve out whole new schedules" by Hayley Kaufman points out that teens are also struggling during the pandemic and their schedules have turned them into "vampires".
Ms. Kaufman quotes Dr. Stuart Ablon, the director of Think:Kids, a program in the department of psychiatry at Massachusetts General Hospital:
"Seeing points of friction through a different lens can provide a lift for parents. Take sleep schedules, for example. According to experts, staying up later and sleeping in fits better with teenagers' biology. Optimally, teens need eight to 10 hours of sleep a night. Their circadian rhythms tend to make them night owls, something early school start times and bus schedules can wreak havoc with during a normal academic year."
We are fortunate that my son's school is out of session currently and if he does have classes for college in the fall, they will most likely be online, in the evening. We have also talked to our son about his current sleep patterns and it is clear to us that he is not concerned or worried about the hours he keeps. Having talked to other parents, I know my son is not the only one! As with other behaviors, it comes down to what a parent or family can accept vs what issues they want to take on.
On the positive side, a benefit when he is sleeping during the day, is that the house is very quiet and it is without any conflict. He doesn't complain about typical noises coming from our kitchen, as we prepare breakfast and use the blender for smoothies. His best self comes out during our common time, in the early evening. We usually meet up in the kitchen and have quick conversations, as his mood or wake-up level may dictate. At 8pm, he is just gearing up for a long night ahead!
Another article from The New York Times published in 2019 called: "When Your 200-Month-Old Can't Sleep Through the Night" by Perri Klass, M.D. states that their may be many factors can affect teens and their sleep:
"Social media and electronic devices in the bedroom. Intensely caffeinated drinks. The pressures of heavily overloaded schedules, including academic demands, extracurricular activities, travel sports teams, jobs and social lives."
What teen is without these things in their lives? Very few. So it is possible that the valuable "good sleep" is something our teens are missing from their development and may prevent them from performing at their best. The article goes on to say that if something is important enough, then solutions can be found: turning screens at night and avoiding caffeine can help, along with practicing consistent bedtime patterns. We have tried mentioning those ideas and others, like using a phone garage that can "park" their phone and charge it at the same time, during sleep hours.
Except for when our son had no devices at all, during his time away at treatment, he continues to be connected to many screens. At 19, he is now at the helm of decisions on usage. The fact that he purchased his current iPhone himself, and took over his own phone plan at the end of last year, makes it much easier for me to deal with his usage issues. So, it is really is up to him from here on out!

What About the Science of Sleep?
Much has been written about circadian rhythms or the bodies' biological clocks, the teenage brain and the science of sleep. Another quote from the article above:
"Amy R. Wolfson, a professor of psychology at Loyola University in Maryland, and the co-editor of The Oxford Handbook of Infant, Child, and Adolescent Sleep and Behavior, said that high school students tend to perform better in courses that meet later in the day, and perform better on cognitive tests when they are given in the afternoon."
Many school professionals have discussed the topic of starting the school-day for teens slightly later, which matches what is known about teens' biology. It makes sense that since teens stay up later, and they need their proper rest, that learning environments should reflect this information.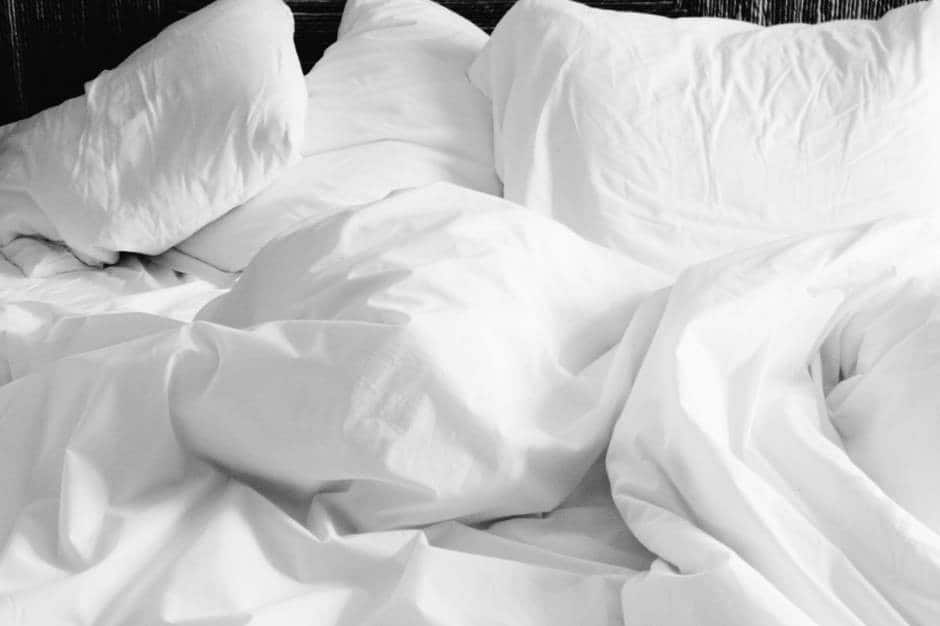 Is All Hope Lost?
No, I don't think so. Part of growing up, especially for the older teen, is what they learn to do for themselves. That would include: healthy choices regarding sleep, eating habits and hygiene. We don't have to agree on all their decisions, but hope to understand and give them room to succeed and fail. As parents, we know how important sleep is and it may be just a matter of time for those youngsters to figure it out, too! Until then, I will enjoy a quiet house in the middle of the day! Pleasant dreams!
Does your teen stay up at all hours? How are you handling it? Please comment below!

Additional resource about Sleep and Anxiety: All About Anxiety: Why Is It Preventing You From Sleeping? by Rose MacDowell from Sleepopolis